Smart Pool Services Adds Premier Texas Pool Co., Tropical Scapes.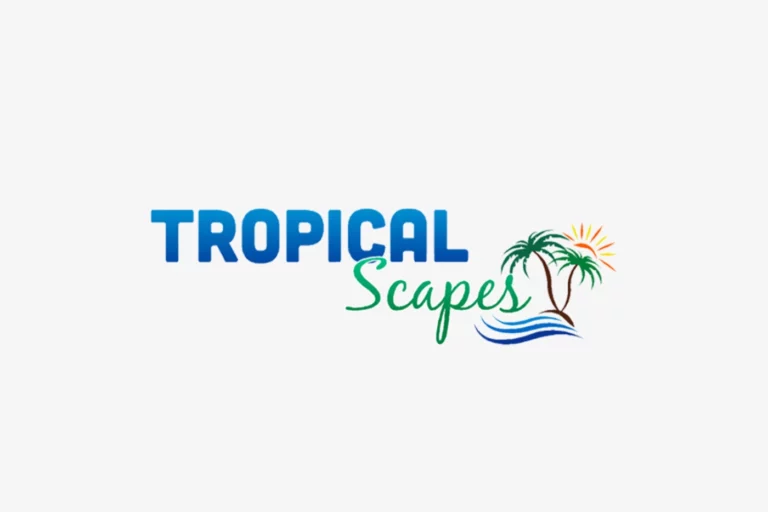 AUSTIN, TEXAS– Smart Pool Services ("SPS"), one of the fastest-growing pool companies in the US, is pleased to announce a new partnership with Tropical Scapes, a premiere pool maintenance and repair company located in Lakeway, Texas. This acquisition gives SPS a strategic stronghold in a rapidly-growing area North-West of Austin's city center – representing their second investment in the pool industry – as they continue to partner with A+ pool companies across The Sun Belt.
Tropical Scapes joins the team
Owned and operated by Ken Ford since 2011, Tropical Scapes is the #1 pool-service provider in Lakeway. As a region-expert, Ken now joins the Smart Pool team as a Territory Leader, along with his entire staff of expert repair technicians and service specialists. "When y ou see how Smart Pool is transforming the industry, and the rate at which they're expanding, I'm excited to be a part of that." Says Ken Ford of Tropical Scapes. "In fact, because I now have equity in Smart Pool, I get to share in that national success, too." Fraser Ramseyer, Smart Pool Founder and CEO added, "When it comes to the key market of Lakeway, Ken Ford is the guy. No-one understands the area as well as him, he's a highly-regarded operator in the area – it's a win-win for us."
To join the Smart Pool Team today, or simply receive a complimentary valuation of your business, email James Guinnee at James@smartpoolservices.com. To read more about Smart Pool Services, visit smartpoolservices.com.
About Smart Pool Services
Smart Pool Services is an innovative full-service poolcare business that's rapidly growing across The Sun Belt. Headquartered in Austin, Texas, SPS is backed by significant resources and best-in-class professionals. SPS invests in pure-play pool companies, with proven track records, strategic locations, and impressive growth trajectories. Smart Pool also seeks to actively partner with high-quality management teams, facilitate operational improvements, and provide capital for growth initiatives.
Read more: smartpoolservices.com
About Tropical Scapes
Headquartered in Lakeway, Austin, Texas, Tropical Scapes is a heritage pool co. that specializes in residential maintenance and repairs. As one of the largest operators in the area, Tropical Scapes has built its strong brand on providing first-class poolcare to its customers.
Read more: tropical-scapes.com
About Storr Group
Storr Group is an operational equity specialist headquartered in Austin, Texas. Storr Group builds and scales best-in-class platforms from the ground up, elevating industries that are ripe for change. The firm invests in highly fragmented, high-margin industries – creating value through the aggregation, enhancement, and support of strategic core assets. Storr Group also seeks to actively partner with high-quality management teams, unlock operational improvements, and provide capital to support growth initiatives.
Read more: storrgroup.com