Make owning your pool a joy
About SPS PoolCare
Trust SPS PoolCare to make owning your pool a joy.
SPS PoolCare is the fastest growing swimming pool services company in the United States. We are pool care experts that put our customers and team members at the center of all that we do. From comprehensive pool cleaning and maintenance services to system repairs and construction, you can count on the swimming pool services at SPS PoolCare to keep your backyard oasis in perfect shape year-round.
We are on a mission to change the pool industry — for the better!
Our Core Values
---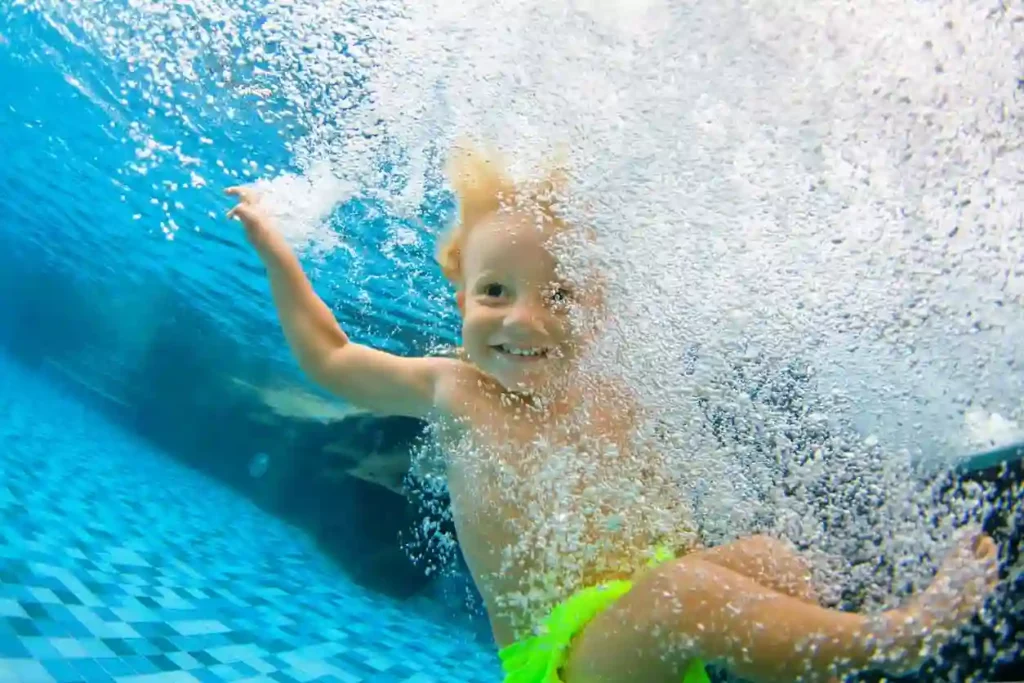 Attitude is Everything
We are positive even in difficult situations, seeing challenges as growth opportunities, and showing professional pride in everything we do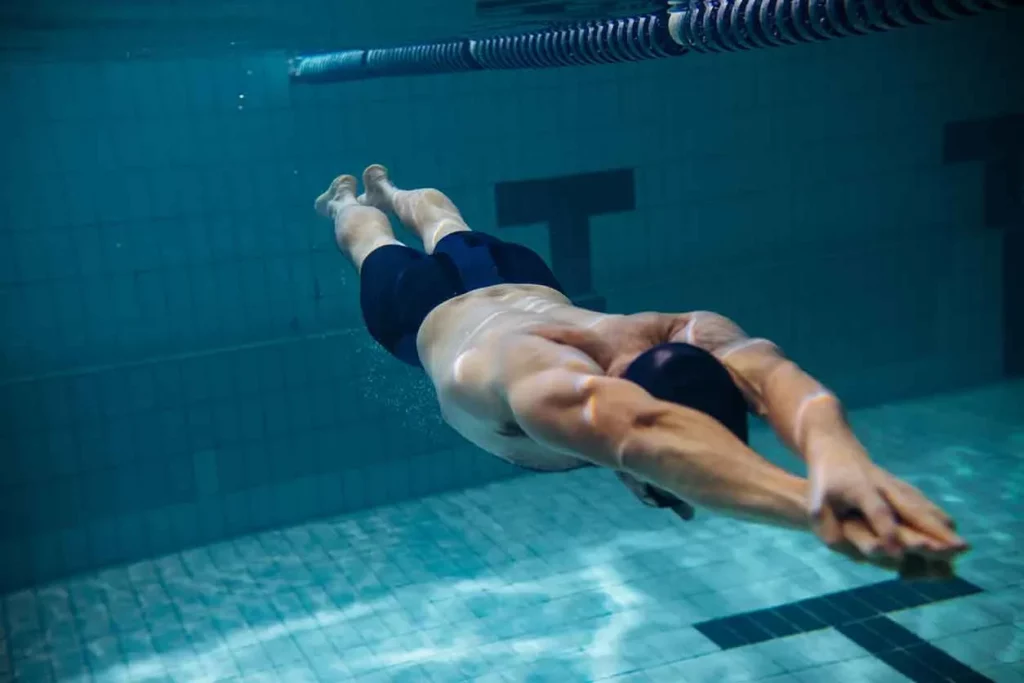 We Get it Done
We work hard, show up on time, demonstrate excellence, and go above and beyond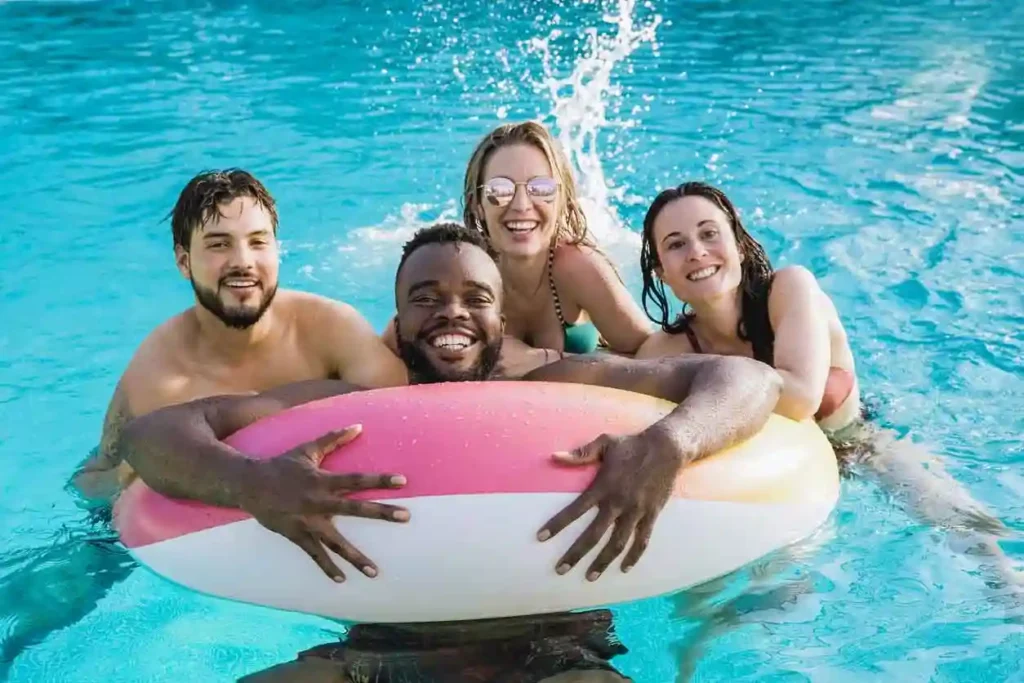 We Care
We are passionate about our team and customers, we operate safely, and we recognize the contributions of others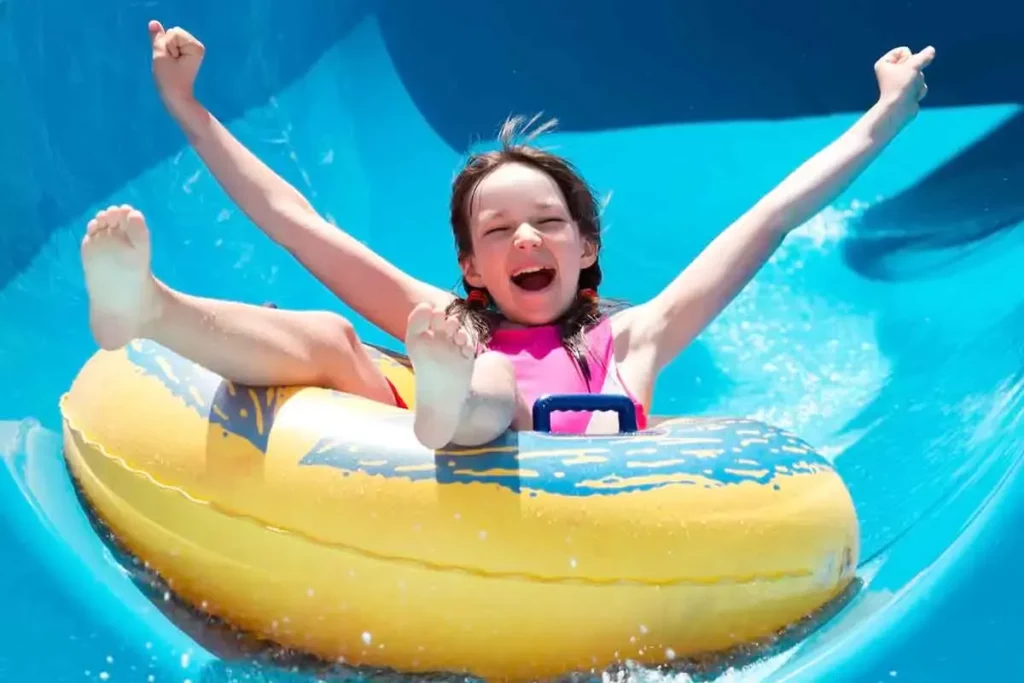 We Communicate Well
We value honest, direct, respectful, and continual communication, internally and externally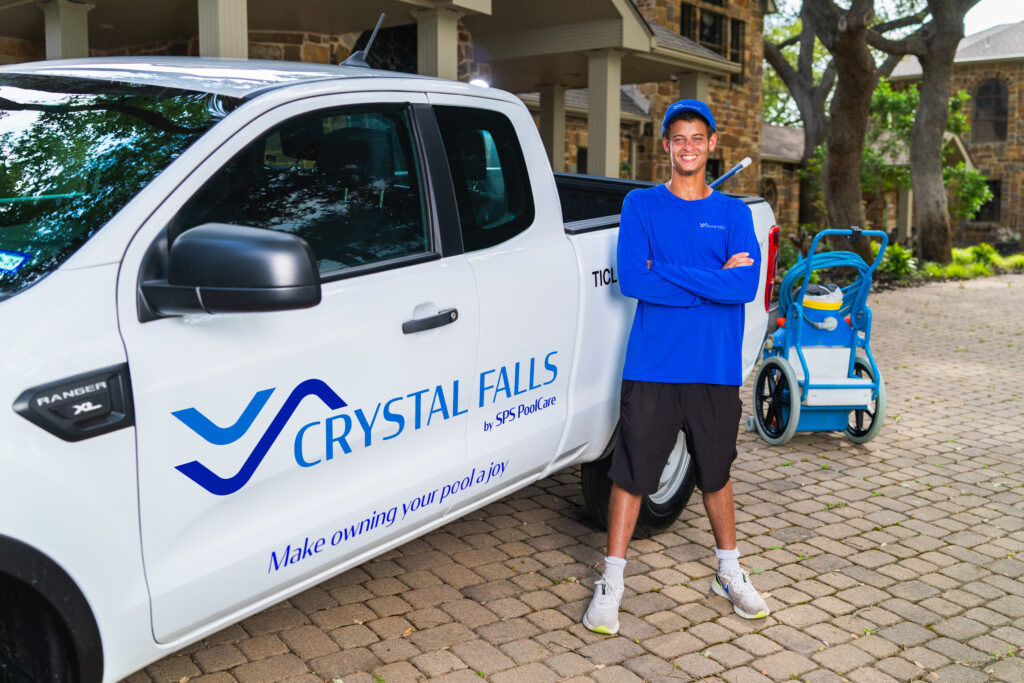 We Thrive Through Change
We are open to new and innovative ways to better serve our team and customers
Get In Touch
Leave us your details and we'll contact you.
---
Expanding Horizons | Recent SPS PoolCare Acquisitions
Cape Coral and Fort Myers, Florida
---
Sarasota / Venice, Florida
---
My pool business is everything I have. It's my years of hard work, a future for my kids, and my money for when I retire. You don't give that up easy. Since rolling over part of my equity with SPS PoolCare, I'm now growing my savings with the help of many people, rather than just one.
Mark, Partner, Texas
Time to make a splash?
Leave us your details and we'll contact you!
"*" indicates required fields