Make owning your pool a joy
Meet the Team
A world-class leadership team, with a proven track record.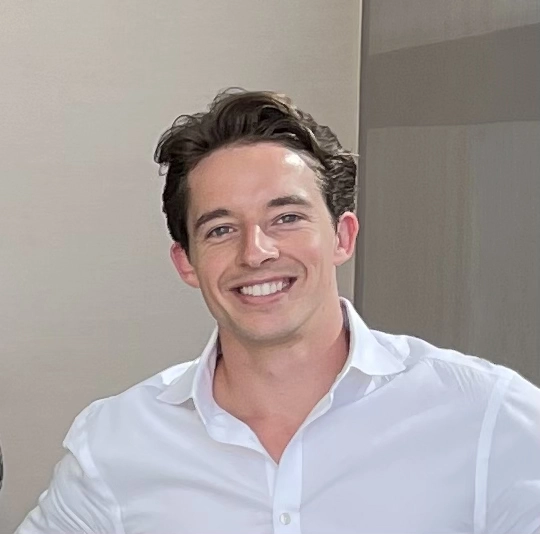 Fraser Ramseyer
Chief Executive Officer & Founder
Before founding SPS PoolCare in 2021, Fraser was the Director of Business Development at Pathway Vet Alliance, a multi-billion-dollar North American animal healthcare business with 400+ hospitals nationwide. As a pioneering employee, he played a key role in the rapid growth of the business, driving M&A through origination and execution. He also worked with the company's newly-hired CEO to establish and grow Thrive Affordable Pet Care into a market leader. Previously, he worked on PE deals and expansion projects across Europe, the Middle East, and the United States.
Fraser holds a B.A. of International Business Management, summa cum laude, from Aberdeen Business School, RGU, Scotland, and Bogaziçi University, Istanbul.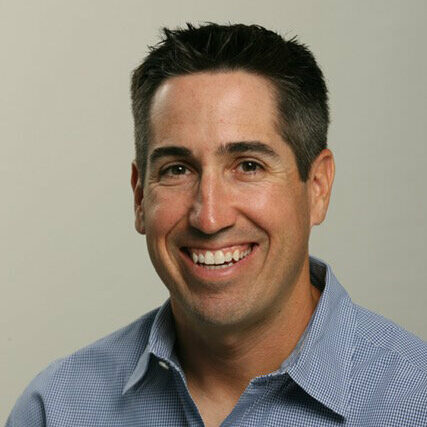 Rick Gombos
Chief Financial Officer
Rick has over 20 years of experience in finance and accounting management. Before joining SPS PoolCare, he was a Senior Partner at Full Stack Finance where he acted as a fractional CFO for VC-backed companies. He's also served as CFO for several private-equity-backed high-growth enterprises, including Pathway Vet Alliance, Colony Logic, and OpenX. Prior to being a CFO, Rick held senior operational and finance roles at Yahoo! and began his career at PwC.
Rick graduated magna cum laude from UCLA with a degree in Business Economics and a minor in Accounting.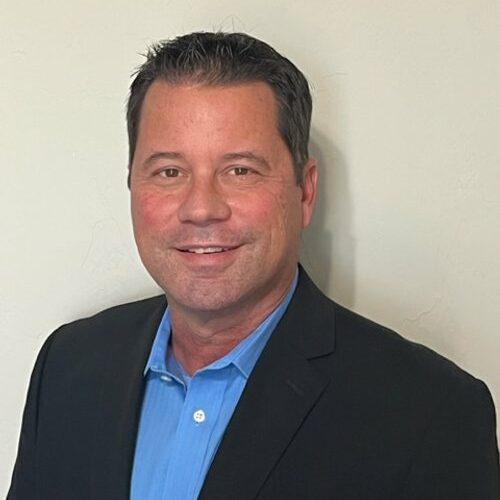 Lance Martin
Chief Operating Officer
Lance has 30 years of experience in the home-services industry and joins SPS PoolCare from Terminix, a $2.1 billion revenue public company, where he led domestic operations – commercial and residential – driving a team of more than 8,500 staff across the United States. Over the course of a decorated 30-year career with Terminix – starting in a management trainee role where he spent time in the field as a Technician – Lance held numerous leadership positions of increasing responsibility, ultimately securing the role of Senior Vice President, Field Operations.
Lance is a graduate of the University of Central Oklahoma with a degree in Finance.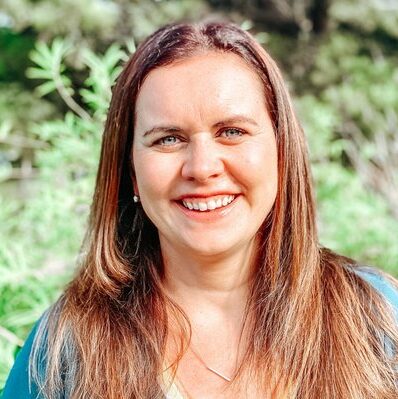 Caitlin Hawkins
General Counsel
Caitlin has 10 years of experience leading complex M&A deals, drafting and negotiating commercial contracts, and advising on a wide range of corporate legal matters. Prior to joining SPS PoolCare, Caitlin served as corporate secretary and on the in-house legal counsel team at Hennessy Advisors, Inc., a public company mutual fund advisor. Before that, she spent five years in the Dallas office of Gibson, Dunn & Crutcher LLP, where she represented private-equity-backed, public, and start-up companies that were undertaking transformational bet-the-company acquisitions, mergers, joint ventures, and partnerships.
Caitlin has a JD from Duke Law School. She is admitted to the Texas bar.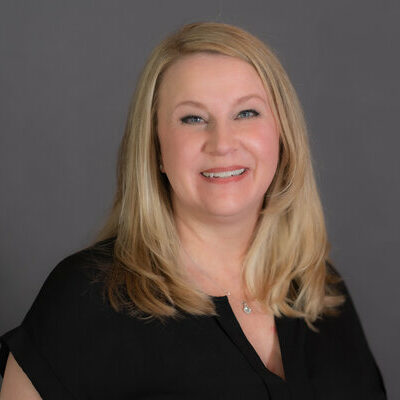 Anne Fielding
Vice President of Integration
Anne has over 20 years of experience in high-growth companies across multiple industries. Prior to leading the SPS PoolCare integration department, she held the titles of Director of Finance Operations at Pathway Vet Alliance, Director of Finance at Thrive Affordable Vet Care, and Director of Finance and Operations at GTS Technology Solutions. Over her illustrious career, Anne has compiled a proud history of shepherding companies from formation to multi-billion-dollar market-leaders.
Anne received a BBA in Accounting, with Honors, from Texas State University and is a Certified Public Accountant.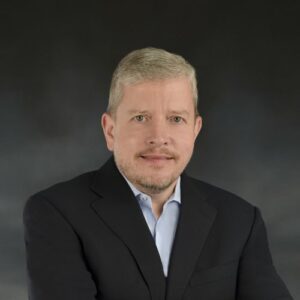 James Guinnee
Vice President of Marketing
James brings over 25 years of marketing expertise across a broad range of consumer product categories and has a strong track record of building global brands and businesses. Prior to leading the SPS PoolCare marketing department, James held numerous leadership roles in brand management and consumer insights with The Dial Corporation, Bausch & Lomb, Philips, News Corp, and Anticimex.
James earned an MBA from Indiana University's Kelley School of Business and a BS from Illinois State University.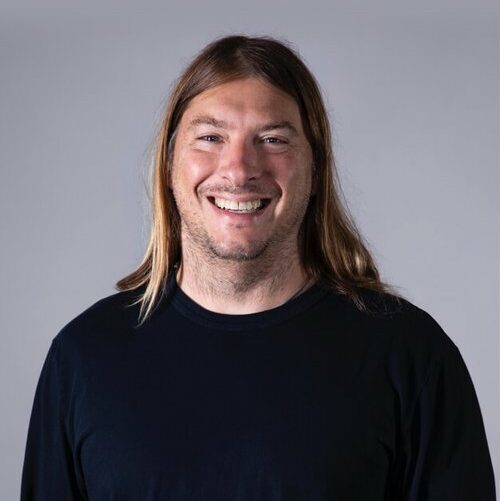 Jasen Trautwein
Advisor & Board Member
Dr. Jasen Trautwein founded Pathway Vet Alliance, Veterinary Growth Partners, and Thrive Affordable Vet Care – three industry leading, rapidly-growing businesses that have bettered and continue to better the industry through innovation, education, technology, and medical excellence. The Austin-based veterinary group claimed #431 on the 2020 Inc. 5000 ranking, with a three-year revenue growth of 1065%. Jasen was also recognized as the Entrepreneur of the Year by Ernst & Young in 2020.
Jasen holds a B.S. from University of Texas, and a Doctor of Veterinary Medicine from Texas A&M University.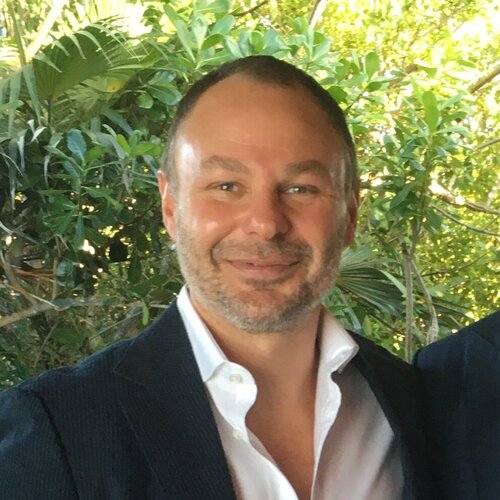 Lucas Dorrell
Business Development & Board Member
Since 2017, Lucas has been the Chief Development Officer at Rollingwood Assets, the Family Office of Stonepeak Infrastructure Partners – a leading private investment firm with $53.4bn of AUM. He's responsible for overseeing an extensive portfolio across North America, and has more than 10 years of leadership and investment experience – holding senior management roles in both the US and his home country of Australia.
Lucas studied a Bachelor of Mathematics and Finance at the University of Technology Sydney, and a Bachelor of Communications at Charles Sturt University, NSW.
Interested In Joining Our Team?
At SPS PoolCare, we work together as a team, empowering each other to go above and beyond and give our customers our very best – every day. Make owning your pool a joy
Request a Quote
"*" indicates required fields