Smart Pool Services Acquires Top-Rated Austin Pool Co; Swim Pure Pools.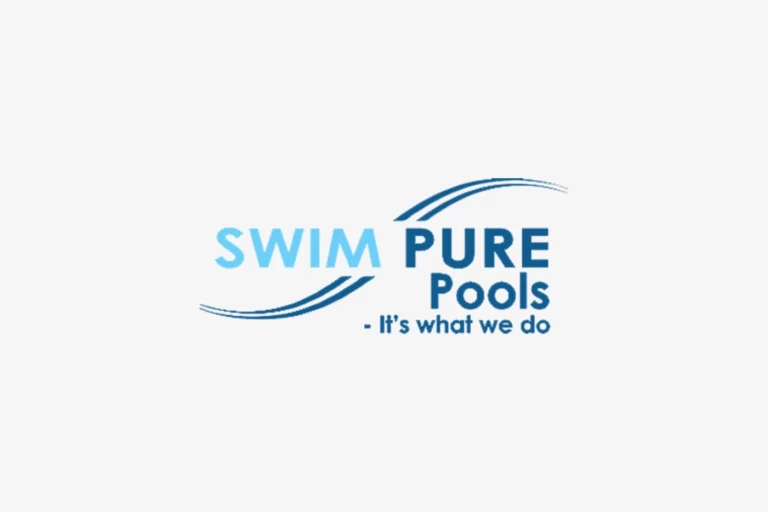 Austin, Texas– Smart Pool Services ("SPS"), the fastest-growing poolcare company in the United States, is pleased to announce a new partnership with Swim Pure Pools ("Swim Pure"), a highly-respected maintenance & repair company located in Austin, Texas. This is the fifth acquisition for SPS in Austin, & represents their fourteenth investment in the pool industry – as they continue to join forces with leading pool companies across The Sun Belt.
Swim Pure joins the team
Operated by Kirk & Lorrie Walker since 2003, Swim Pure is a top-rated poolcare company & scaled provider of service & repair in Austin, Texas. Swim Pure's entire team of skilled professionals now join SPS. "Lorrie & I have built this business up over many years & look forward to continuing our success with Smart Pool. Also, the fact we have equity in Smart Pool, means we're now part owners of the fastest-growing pool company in the country – which has reignited the fire." Said Kirk Walker, President of Swim Pure. Lorrie Walker, Vice President of Swim Pure added, "We care about our customers & our people above all. Not only does Smart Pool understand that, it's what motivates them, too. The fact we share that in common made it an easy decision to partner." Fraser Ramseyer, SPS Founder and CEO stated, "Kirk & Lorrie are both highly-dedicated professionals who have built Swim Pure into one of the largest poolcare companies in the region. We look forward to growing their legacy, while expanding our footprint in a rapidly-growing region of Austin."
To join the Smart Pool Team today, or simply receive a complimentary valuation of your business, email James Guinnee at James@smartpoolservices.com. To read more about Smart Pool Services, visit smartpoolservices.com.
About Smart Pool Services
As the #1 poolcare company in the US, SPS supports its partners by taking care of everything from hiring, chemical shortages and fleet management to insurance, payroll and marketing. By providing industry-leading tools and resources, SPS empowers its partners to grow, while allowing them to focus on what they do best: keeping customers happy and in their pools.
Read more: smartpoolservices.com
About Swim Pure
Based in Austin, Texas, Swim Pure has provided top-quality poolcare to its customers for almost 20 years. Swim Pure specializes in residential pool maintenance & repair – having scaled to one of the largest operators in the area – accounting for over 26,000 pool services every year.
Read more: swimpure.com
About Storr Group
Storr Group is an operational equity specialist headquartered in Austin, Texas. Storr Group builds and scales best-in-class platforms from the ground up, elevating industries that are ripe for change. The firm invests in highly fragmented, high-margin industries – creating value through the aggregation, enhancement, and support of strategic core assets. Storr Group also seeks to actively partner with high-quality management teams, unlock operational improvements, and provide capital to support growth initiatives.
Read more: storrgroup.com
---
Contacts
Smart Pool Services
James Guinnee
James@smartpoolservices.com
(512) 924-2264
Swim Pure
Lorrie Walker
lorrie@swimpure.com