Smart Pool Services Adds Another 1,000+ Pool Mega-Branch In Houston, Extends Market Lead.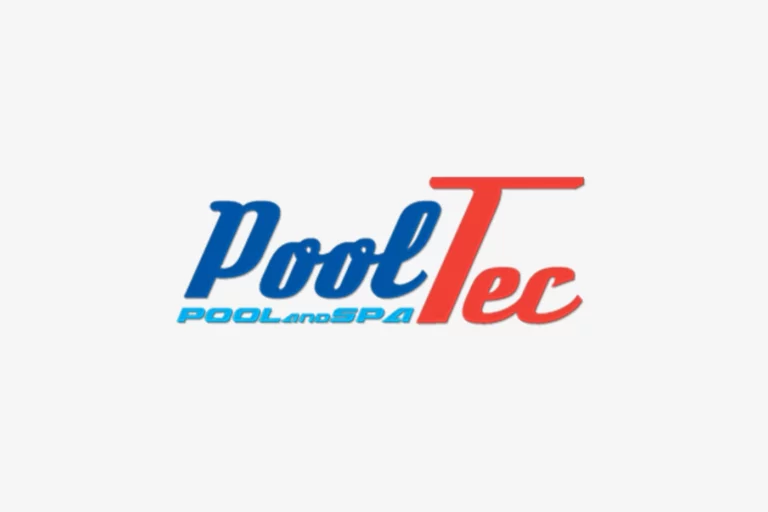 Houston, Texas– Smart Pool Services ("SPS"), the fastest-growing poolcare company in the United States, is pleased to announce a new partnership with Pool Tec Pool & Spa, LLC ("Pool Tec"), a major residential maintenance & repair company located in Houston, Texas. This is the fourth acquisition for SPS in Houston, & represents their 19th investment in the pool industry – as they continue to partner with A+ pool companies across The Sun Belt.
Pool Tec joins the team
Founded by Kurt & Diana Icenberger in 2011, Pool Tec is a leading provider of residential pool maintenance & repair in Houston, Texas. Pool Tec's team of highly-skilled professionals now come onboard with SPS. "We're a large pool company, so joining forces with the #1 provider of maintenance & repair in Texas made perfect sense." Said Kurt Icenberger, President & Co-Founder of Pool Tec. "In fact, given our equity stake in Smart Pool, we actually now own a piece of a much larger poolcare company. That's a huge win for us." Fraser Ramseyer, SPS Founder and CEO stated, "Kurt & Diana have worked hard to build a well-oiled machine over many years, while maintaining a strong culture among the team. We look forward to welcoming the entire branch into the Smart Pool growth story, & supporting them as we action our top priority of developing our people. In turn, our staff then provide top-quality service to our customers – further bolstering our position as the leading poolcare provider in Texas."
To join the Smart Pool Team today, or simply receive a complimentary valuation of your business, email James Guinnee at James@smartpoolservices.com. To read more about Smart Pool Services, visit spspoolcare.com.
About Smart Pool Services
As the #1 poolcare company in the US, SPS supports its partners by taking care of everything from hiring, chemical shortages and fleet management to insurance, payroll and marketing. By providing industry-leading tools and resources, SPS empowers its partners to grow, while allowing them to focus on what they do best: keeping customers happy and in their pools.
Read more: spspoolcare.com
About Pool Tec
Headquartered in Conroe, Houston, Texas, Pool Tec is a well-established residential pool maintenance & repair company. For more than a decade, Pool Tec has built a strong reputation on delivering first-rate service to their large customer base in North Houston. Today, Pool Tec provides more than 50,000 pool services each year.
Read more: pooltectexas.com
About Storr Group
Storr Group is an operational equity specialist headquartered in Austin, Texas. Storr Group builds and scales best-in-class platforms from the ground up, elevating industries that are ripe for change. The firm invests in highly fragmented, high-margin industries – creating value through the aggregation, enhancement, and support of strategic core assets. Storr Group also seeks to actively partner with high-quality management teams, unlock operational improvements, and provide capital to support growth initiatives.
Read more: storrgroup.com
---
Contact
Smart Pool Services
James Guinnee — Vice President of Marketing
James@smartpoolservices.com
(914) 483-8477