Smart Pool Services Accelerates Growth in Houston With Parrot Head Pool Service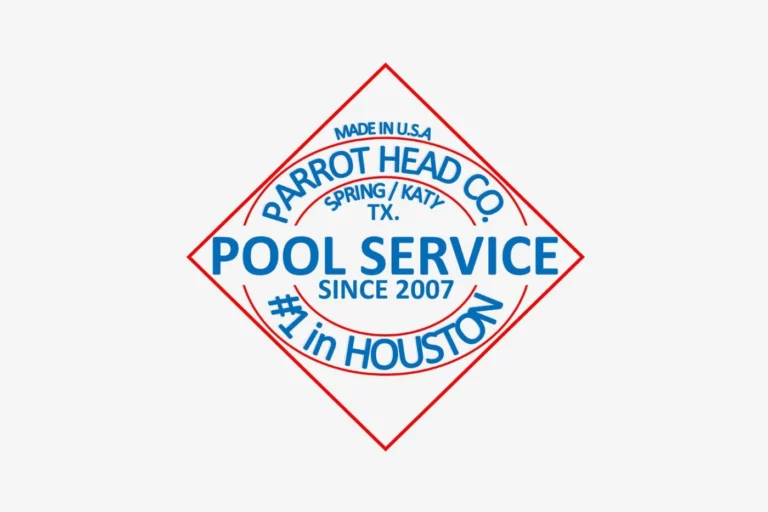 Houston, TEXAS– Smart Pool Services ("SPS"), one of the fastest-growing pool companies in the United States, is pleased to announce a new partnership with Parrot Head Pool Service, a heritage pool repair, renovation & maintenance company located in Houston, Texas. This is the third acquisition for SPS in the key market of Houston, and represents their eighth investment in Texas – as they continue to partner with best-in-class pool companies across The Sun Belt.
Parrot Head Pool Service joins the team
Founded by Tommy Rayburn in 2006, Parrot Head Pool Service is a market-leading poolcare provider in the key region of The Woodlands, Houston, Texas. Tommy and his team of highly-dedicated professionals now join SPS. "What Smart Pool is doing for our industry is nothing short of game-changing." Said Tommy Rayburn, Founder of Parrot Head Pool Service. "Now I get to be part of that positive change, as do my hard-working staff & loyal customers. We couldn't be happier." Fraser Ramseyer, SPS Founder and CEO added, "Tommy is a skilled professional. What he & his team have built over many years is a credit to them. We look forward to fueling and supporting their impressive growth trajectory in what is a key area of North Houston."
To join the Smart Pool Team today, or simply receive a complimentary valuation of your business, email James Guinnee at James@smartpoolservices.com. To read more about Smart Pool Services, visit smartpoolservices.com.
About Smart Pool Services
As the #1 poolcare company in the US, SPS supports its partners by taking care of everything from hiring, chemical shortages and fleet management to insurance, payroll and marketing. By providing industry-leading tools and resources, SPS empowers its partners to grow, while allowing them to focus on what they do best: keeping customers happy and in their pools.
Read more: smartpoolservices.com
About Parrot Head Pool Service
Parrot Head Pool Service specializes in pool maintenance, repair and renovation. As a leading pool company in North Houston, they're proud to be a regular recipient of the Angie's List Super Service Award.
Read more: parrotheadpoolservice.com
About Storr Group
Storr Group is an operational equity specialist headquartered in Austin, Texas. Storr Group builds and scales best-in-class platforms from the ground up, elevating industries that are ripe for change. The firm invests in highly fragmented, high-margin industries – creating value through the aggregation, enhancement, and support of strategic core assets. Storr Group also seeks to actively partner with high-quality management teams, unlock operational improvements, and provide capital to support growth initiatives.
Read more: storrgroup.com
---
Contacts
Smart Pool Services
James Guinnee
James@smartpoolservices.com
(914) 483-8477
Parrot Head Pool Service
Tommy Rayburn
rayburn.tommy@gmail.com