Smart Pool Services Enters Dallas-Fort Worth With Acquisition of Heritage Pool Co.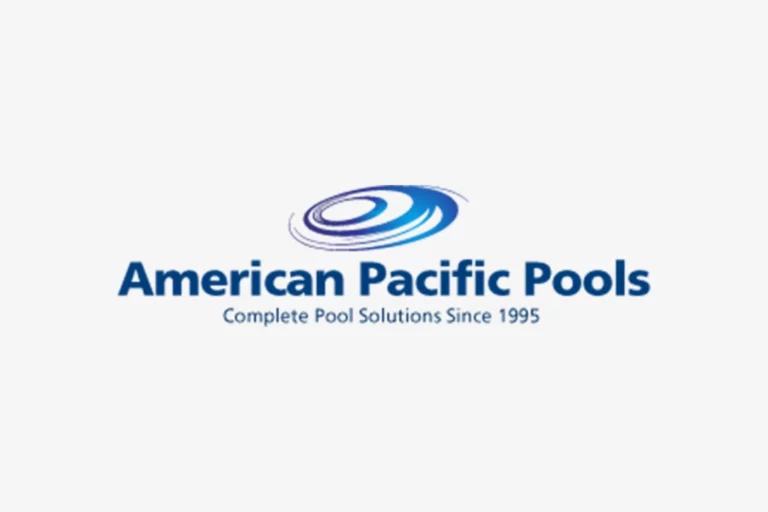 Dallas, TEXAS– Smart Pool Services ("SPS"), one of the fastest-growing pool companies in the United States, is pleased to announce a new partnership with American Pacific Pool Service, a heritage pool repair, renovation & maintenance company located in Dallas, Texas. This is the first acquisition for SPS in the key market of Dallas & represents their seventh investment in Texas – as they continue to partner with best-in-class pool companies across The Sun Belt.
American Pacific Pool Service joins the team
Founded by Michael Wanglin in 1995, American Pacific Pool Service has grown into a leading poolcare provider for the DFW Metroplex. And although Micheal is retiring, his entire team of highly-dedicated professionals now join SPS to continue his company's proud tradition. "It really is the best of both worlds for me." Said Michael Wanglin, Founder of American Pacific Pool Service. "I get the perfect exit strategy & retire on my terms, while Smart Pool takes care of my extremely loyal customers & employees." Fraser Ramseyer, SPS Founder and CEO added, "What Michael has managed to build over many years is a credit to him & his team. We look forward to supporting their continued growth, & elevating the business in what is a critical market for us."
To join the Smart Pool Team today, or simply receive a complimentary valuation of your business, email James Guinnee at James@smartpoolservices.com. To read more about Smart Pool Services, visit smartpoolservices.com.
About Smart Pool Services
As the #1 poolcare company in the US, Smart Pool Services supports its partners by taking care of everything from hiring, chemical shortages and fleet management to insurance, payroll and marketing. By providing industry-leading tools and resources, SPS empowers its partners to grow, while allowing them to focus on what they do best: keeping customers happy and in their pools.
Read more: smartpoolservices.com
About American Pacific Pool Service
American Pacific Pool Service has been providing the Dallas-Fort Worth Metroplex with quality service and workmanship since 1995. Today, they've grown into one of the region's premiere operations – specializing in pool repair, renovation & residential maintenance.
Read more: ampacpools.com
About Storr Group
Storr Group is an operational equity specialist headquartered in Austin, Texas. Storr Group builds and scales best-in-class platforms from the ground up, elevating industries that are ripe for change. The firm invests in highly fragmented, high-margin industries – creating value through the aggregation, enhancement, and support of strategic core assets. Storr Group also seeks to actively partner with high-quality management teams, unlock operational improvements, and provide capital to support growth initiatives.
Read more: storrgroup.com
---
Contacts
Smart Pool Services
James Guinnee
James@smartpoolservices.com
(914) 483-8477
American Pacific Pool Service
Micheal Wanglin
mrmike01@aol.com